Tommy Gate has released new liftgate applications for the 2015 Ford Transit.
Tommy Gate is pleased to announce new applications for the 650 Series. Ford has recently begun rolling out its very impressive 2015 Transit commercial van and Tommy Gate promptly obtained a production model for its engineers to "take apart." As a result, there are two, NEW 650 Application brackets for the Ford Transit® (both high- and low-roof models).
The TOMMY GATE 650 SERIES is the internally-mounted liftgate solution for cargo vans. 650 models are versatile in how they mount and store within the van body, offering operators convenience and performance.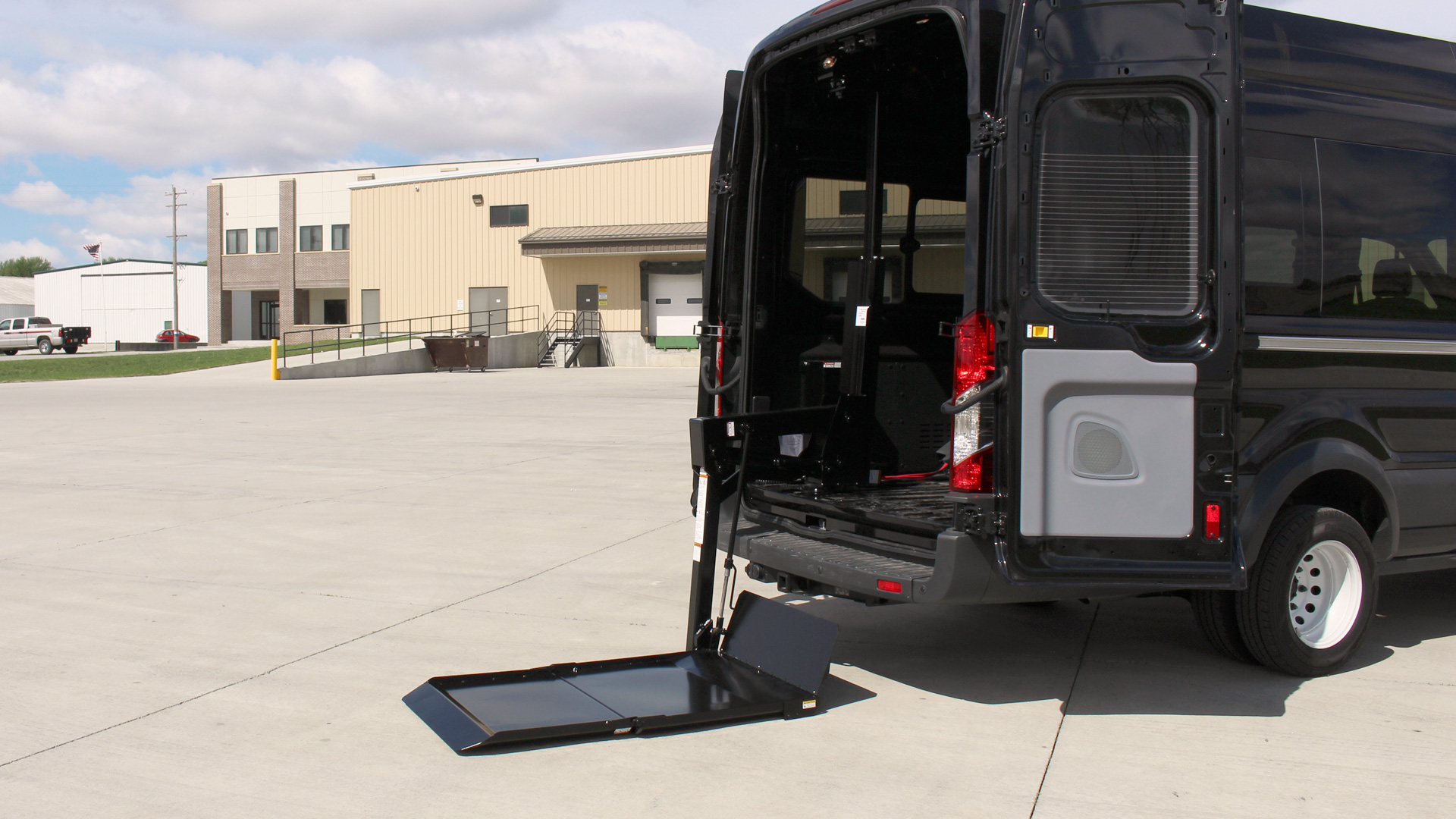 The Ford Commercial Van website has a great configurator that is incredibly detailed and interesting to interact with. Transit models are being released in numerous variations including three different engine options, roof heights, and wheelbases, an extended body, five different weight ratings, and upfit options.  
The all-new Ford Transit van is jumping into the highly-competitive ring already occupied by the Mercedes Sprinter, Nissan NV, and Ram Promaster, and Ford expects to be an immediate contender in that market.
Keep an eye out for further Tommy Gate announcements for the Transit. New applications for the Cantilever Series will be coming soon!
Tommy Gate is always working to design, build, and improve upon the finest liftgates in the world.
Accept no imitations.