The Woodbine Manufacturing Company has been in business since 1965.
Woodbine Manufacturing Company, producer of the Tommy Gate hydraulic lift, is proud to announce that 2015 marks its 50th anniversary of business operations. The company is celebrating the occasion through a series of events this June in Woodbine, Iowa.
Established in 1965 by Delbert "Bus" Brown, Woodbine Mfg. Co. began as a modest operation in the rural town of Woodbine. The very first Tommy Gate units were specifically designed to be mounted on pickup trucks and assist farmers of the midwest region with their daily tasks. Early stories recount Bus loading his own pickup trailer with up to five liftgates at a time and driving off into the neighboring counties only to return once they had all been sold.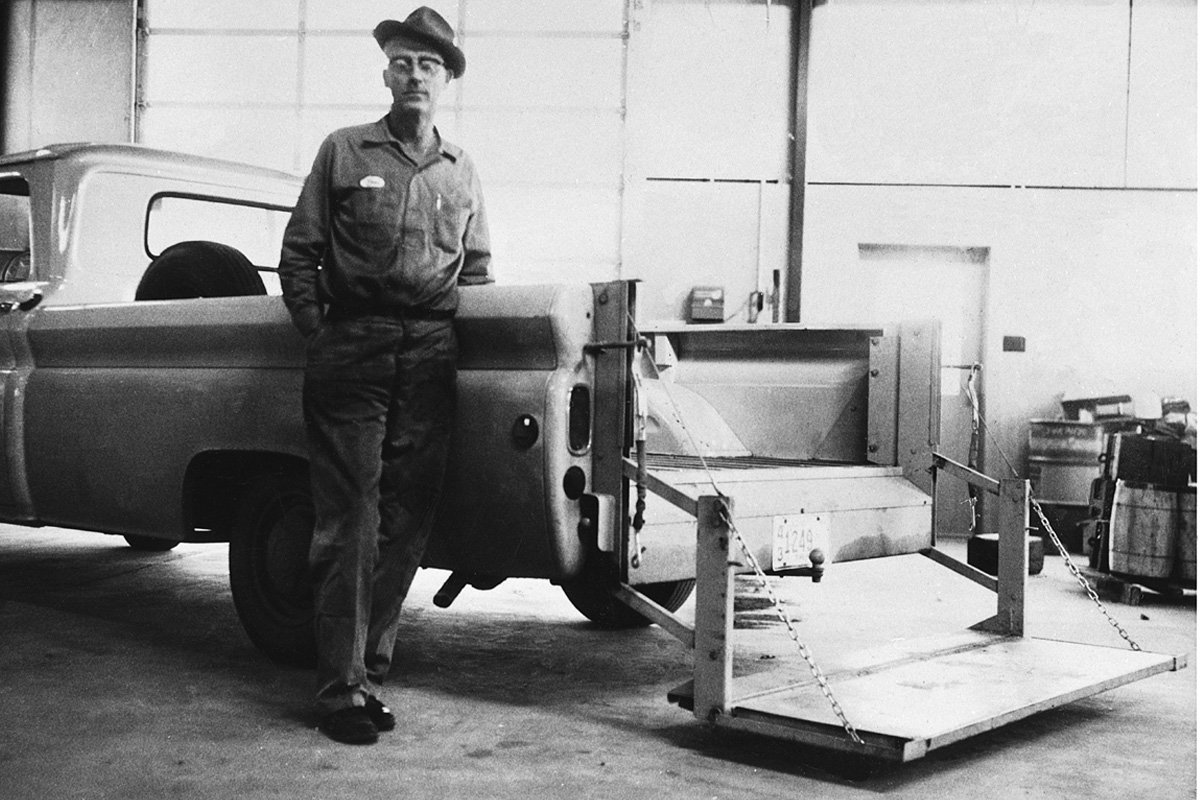 In the decades that followed, the increasing popularity of vending machines, video arcade cabinets, and numerous other applications fueled the growth of the liftgate industry and of Woodbine Mfg. Co. The evolution of work trucks and vehicle applications also necessitated additional liftgate lines to be developed.
Today, the company employs over 125 hard-working men and women and Tommy Gate now produces six different product lines of liftgates that are sold by over 900 national distributors (and on six continents worldwide).
Throughout all of this time, Woodbine Mfg. Co. has remained not only one-hundred-percent family owned, but fundamentally dedicated to meeting the quality standards that were initially set by Bus Brown. The Tommy Gate manufacturing facility still remains on the same plot of land where it first began and has undergone many significant expansions. It now sits at over 200,000 square feet and houses production, administrative, engineering, and customer service departments.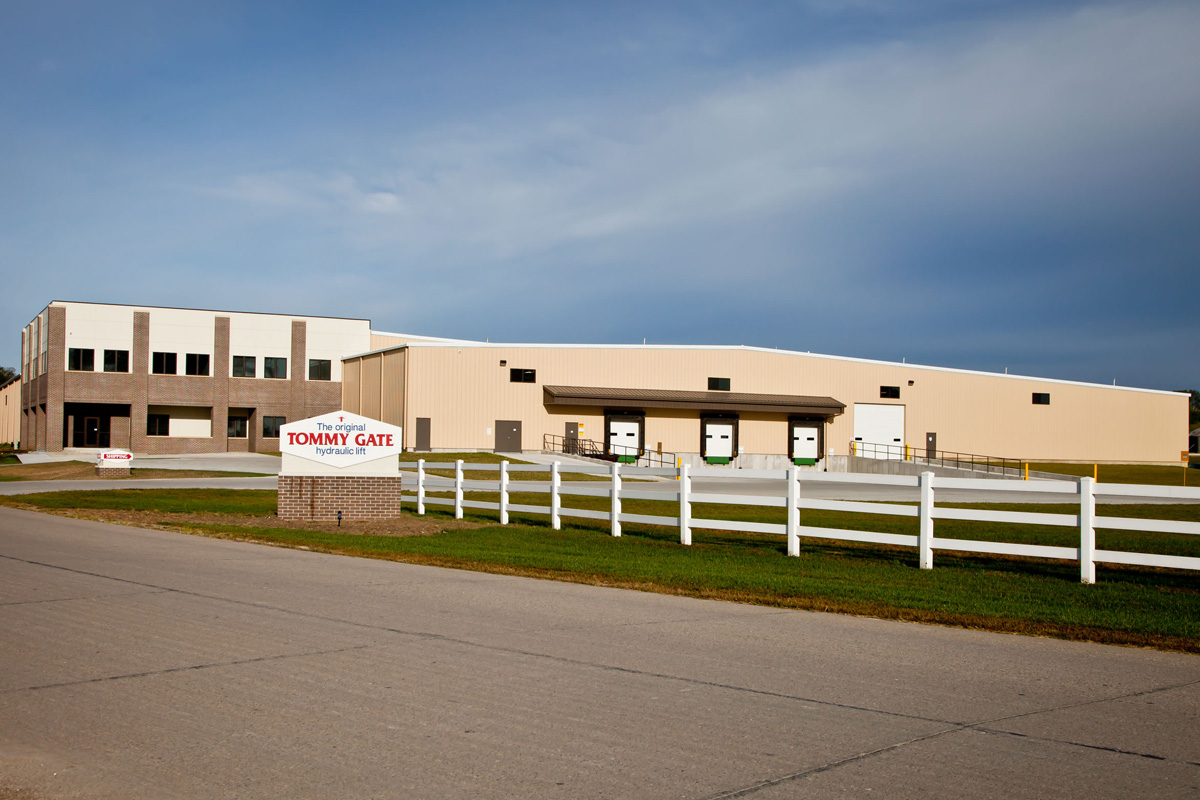 "I'm very proud of Tommy Gate, all of the loyal employees, many of whom have been with us for over 20 years, the consistent customer base that we have, and the town for supporting our company and our progress," said Lila Brown-Blandford, president of Woodbine Mfg. Co. "We have very simple values, but they include hard work, integrity and making sure the very best product possible is manufactured. My family looks forward to the next 50 years with as much appreciation as we feel today for everyone who has contributed to the success of our company."
Proudly rooted in its homegrown approach, Tommy Gate foresees further growth in the years to come and would like to thank all of those businesses in the work truck community which have supported and sustained the company over the years.