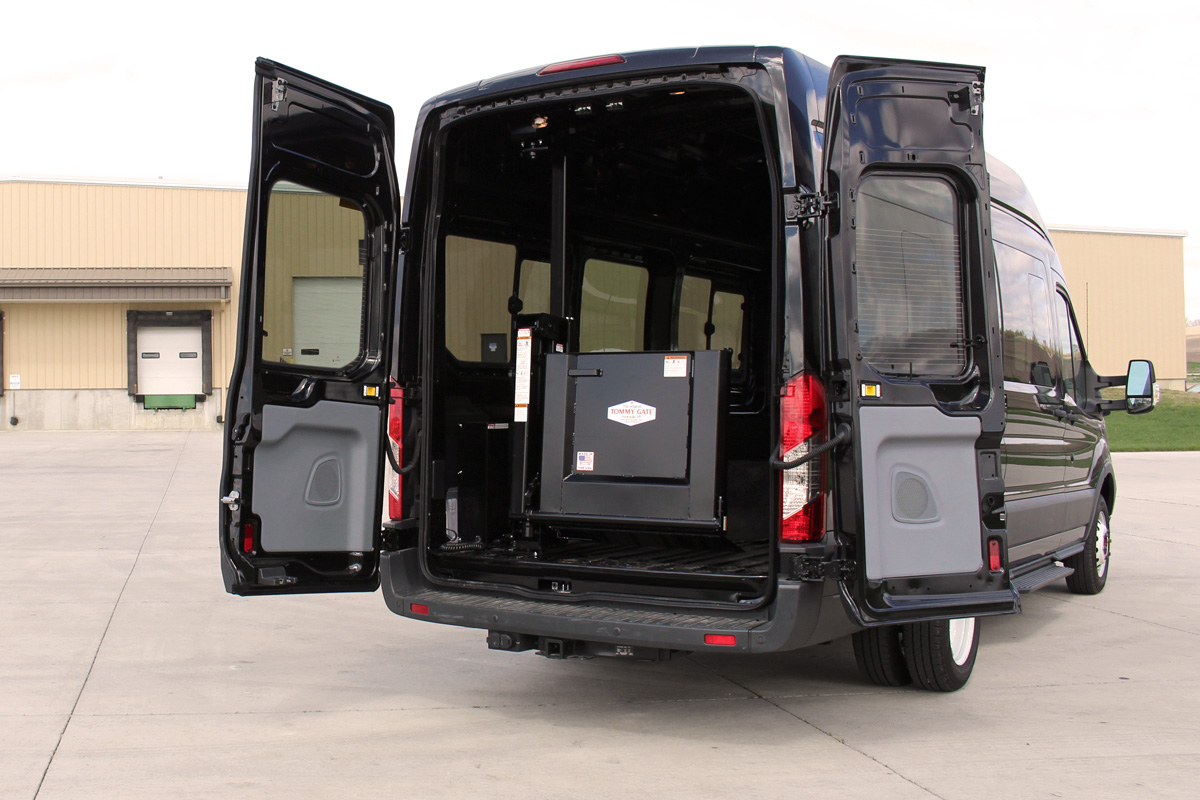 8 Jun 2014
2015 Ford Transit: New 650 Series Applications
Tommy Gate has released new liftgate applications for the 2015 Ford Transit.
Read Article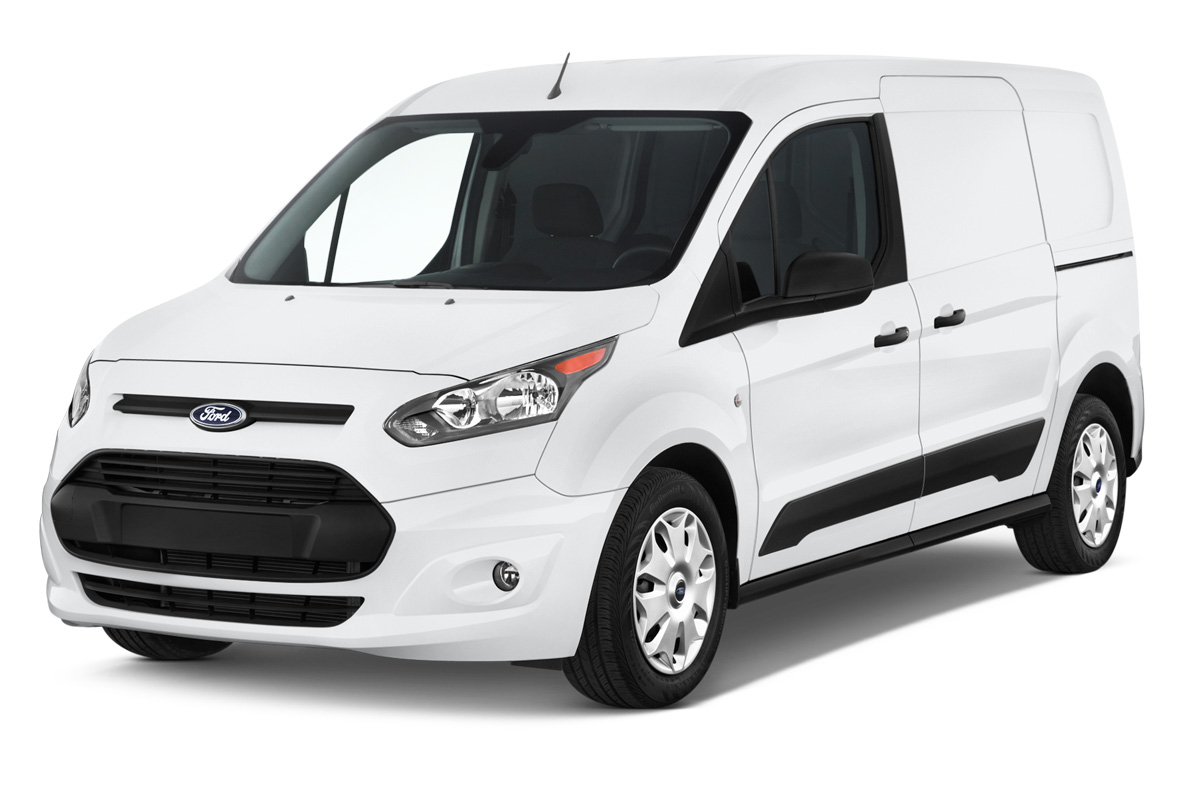 29 Apr 2014
Product Updates - New Pickup and Cargo Van Brackets
Updated installation brackets for 2013 Dodge Ram 3500 DRW and 2014 Ford Transit Connect Commercial Vans.
Read Article
There are 2 items on 1 pages.