A number of updates to liftgate models and Tommy Gate website.
Tommy Gate is always working to not only build the best liftgates in the world, but to constantly improve upon existing product designs and offerings. As such, here are a few recent updates and notices:
TUCKUNDER PARTS POSTER
Last summer, Tommy Gate launched THE TUCKUNDER SERIES, a dual-cylinder design that is absolutely loaded with features. So far, the reception of that lift has been extremely positive and Tommy Gate couldn't be more pleased.  The "TUCKUNDER SERIES PARTS POSTER" has been recently added to the Tommy Gate website for owners and operators to easily identify any necessary components or parts.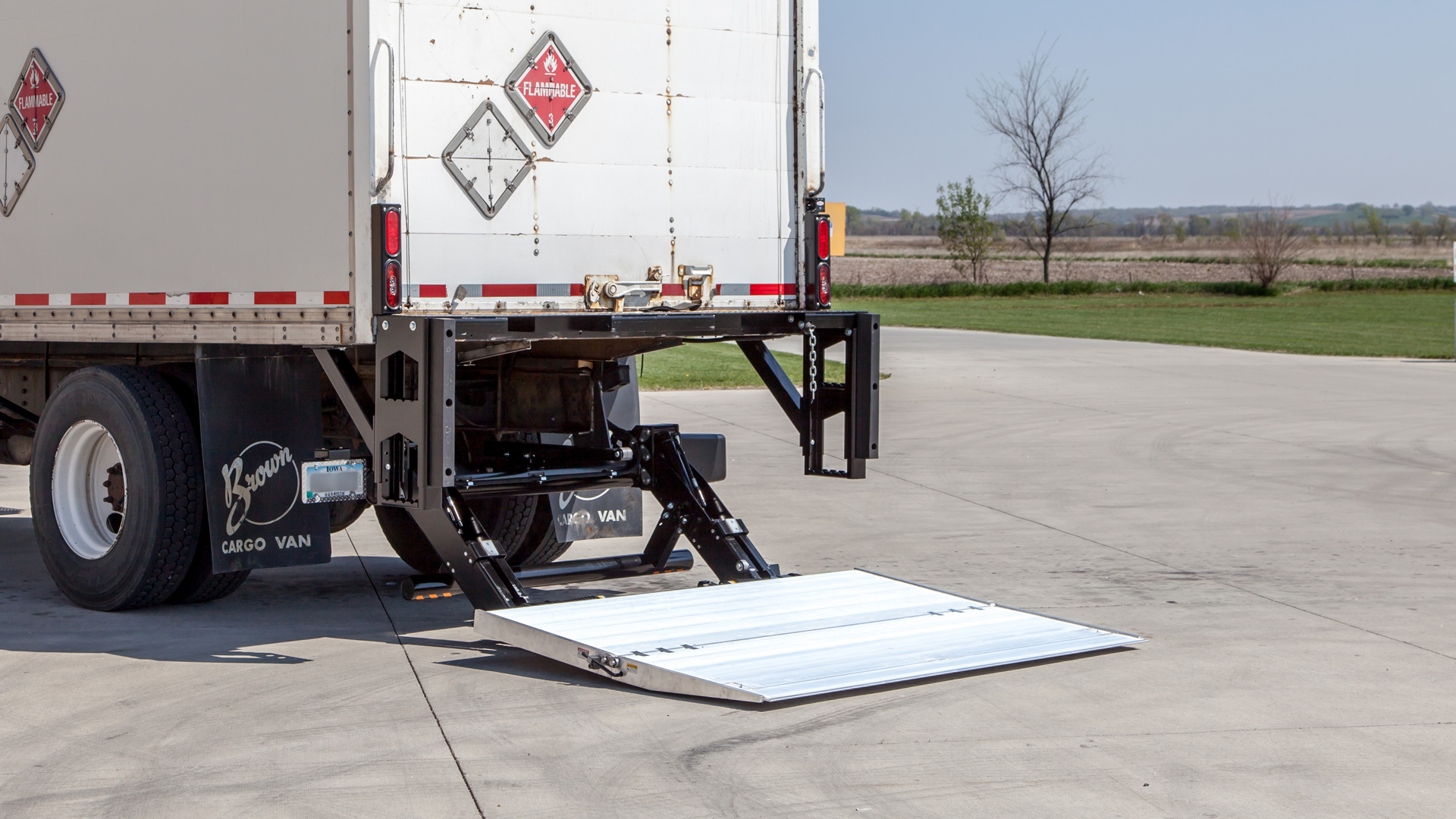 NEW G2-SERIES MODELS
G2-Series hydraulic lifts are possibly the most versatile lift offered by Tommy Gate. They fit seamlessly on everything from pickup trucks to service bodies and flatbed, stake, and vans to dump bodies. Recently Tommy Gate introduced "LOW-PROFILE" G2-SERIES LIFTGATES (for flatbed, stake, and vans) which feature folding platforms to increase driver visibility and ease of platform handling.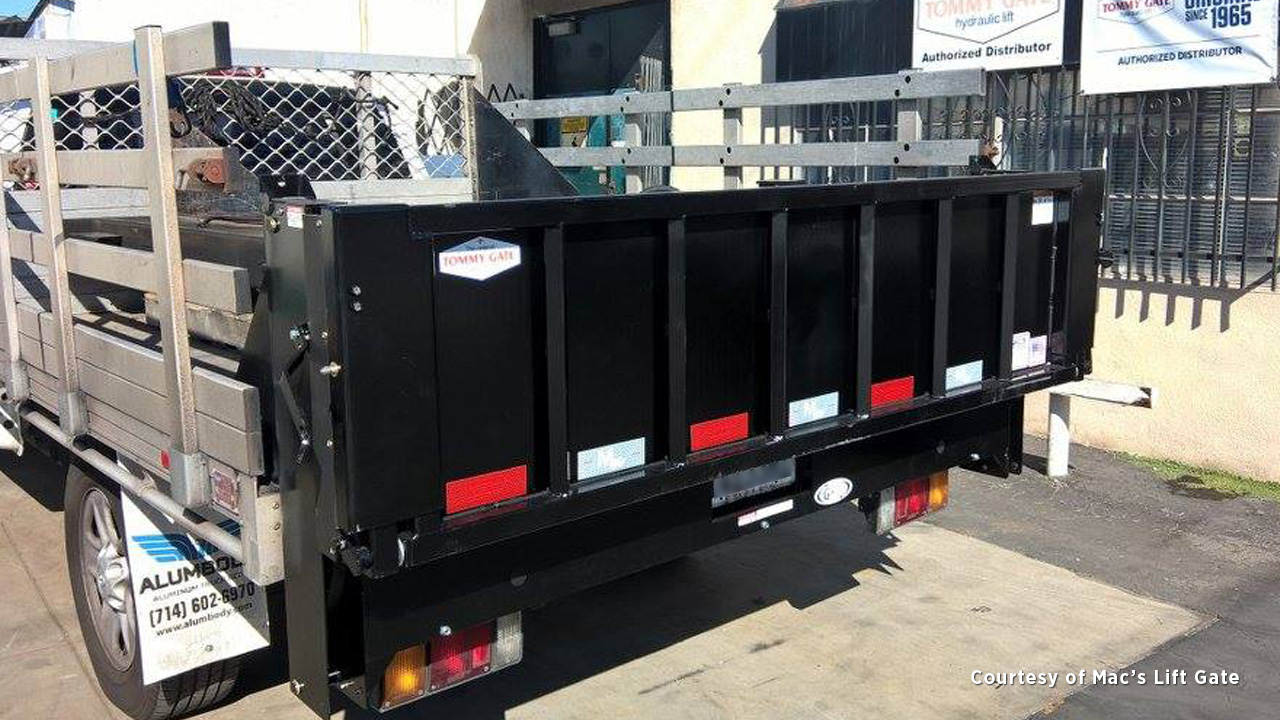 UPDATED PICKUP APPLICATIONS
Tommy Gate Pickup and "Compact" Pickup applications have been updated to include the newest models on the market. Just recently, Chevy reintroduced its Mid-Size Colorado. Ford also just began full production on its revamped F-150. Both of those trucks are proving to be extremely popular and Tommy Gate applications may be found for both.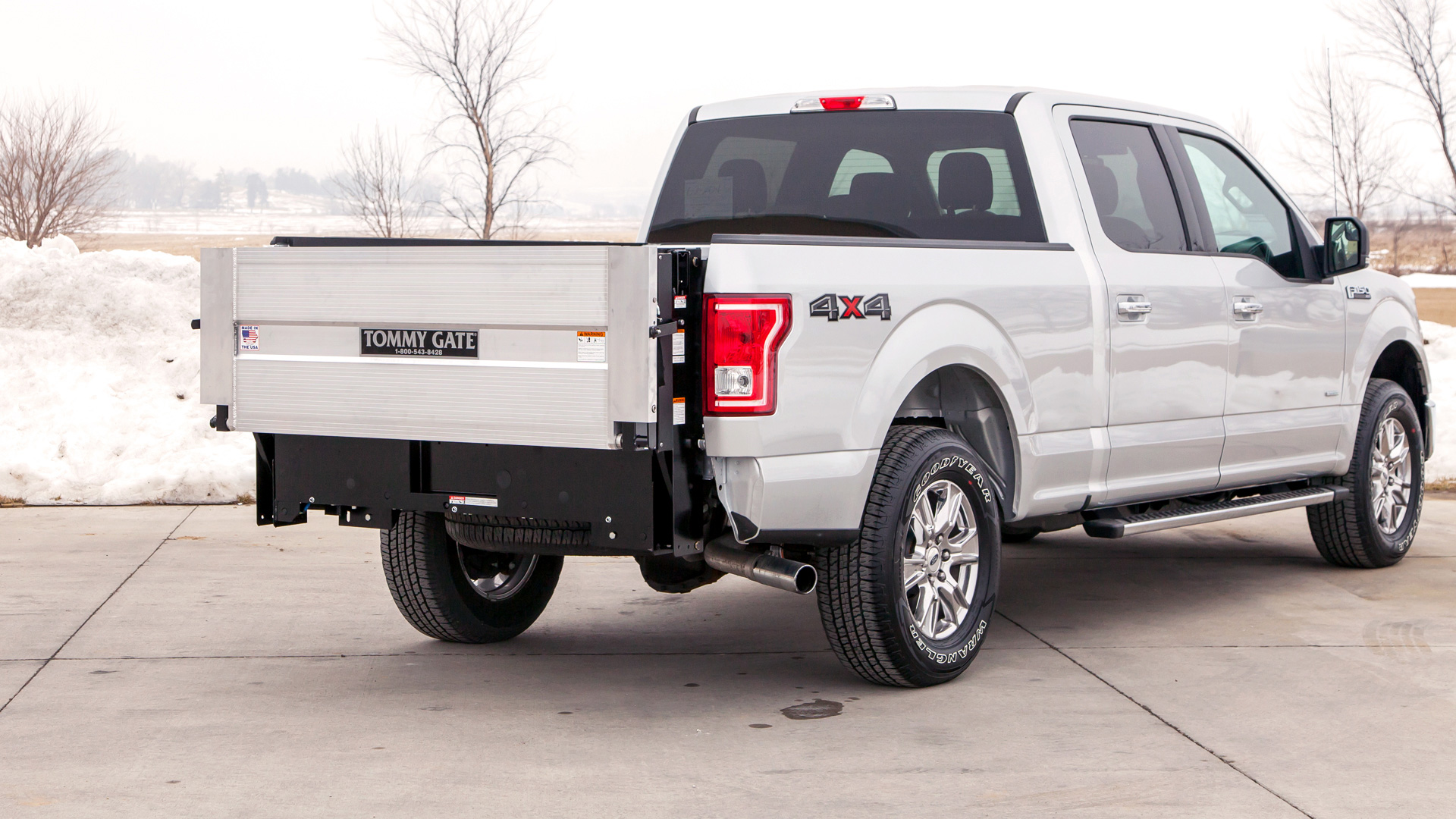 UPDATED CARGO VAN APPLICATIONS
The shift in the commercial van market to the Euro-style panel van has completely taken hold over the past couple of years with Mercedes, Nissan, Dodge/Ram, and Ford all fully committing to the process. The large, tall vans are being lauded for being able to do everything box vans can with the added incentive of increasing fuel efficiency and vehicle mobility. The popularity of this style of work vehicle is only going to grow given Mercedes' invesment in a new Sprinter-dedicated production facility and this recent announcement from Hyundai Motor Corp. Tommy Gate is meeting all of the swift and drastic changes in this market as they pop up, all 2015 van model applications having been recently updated.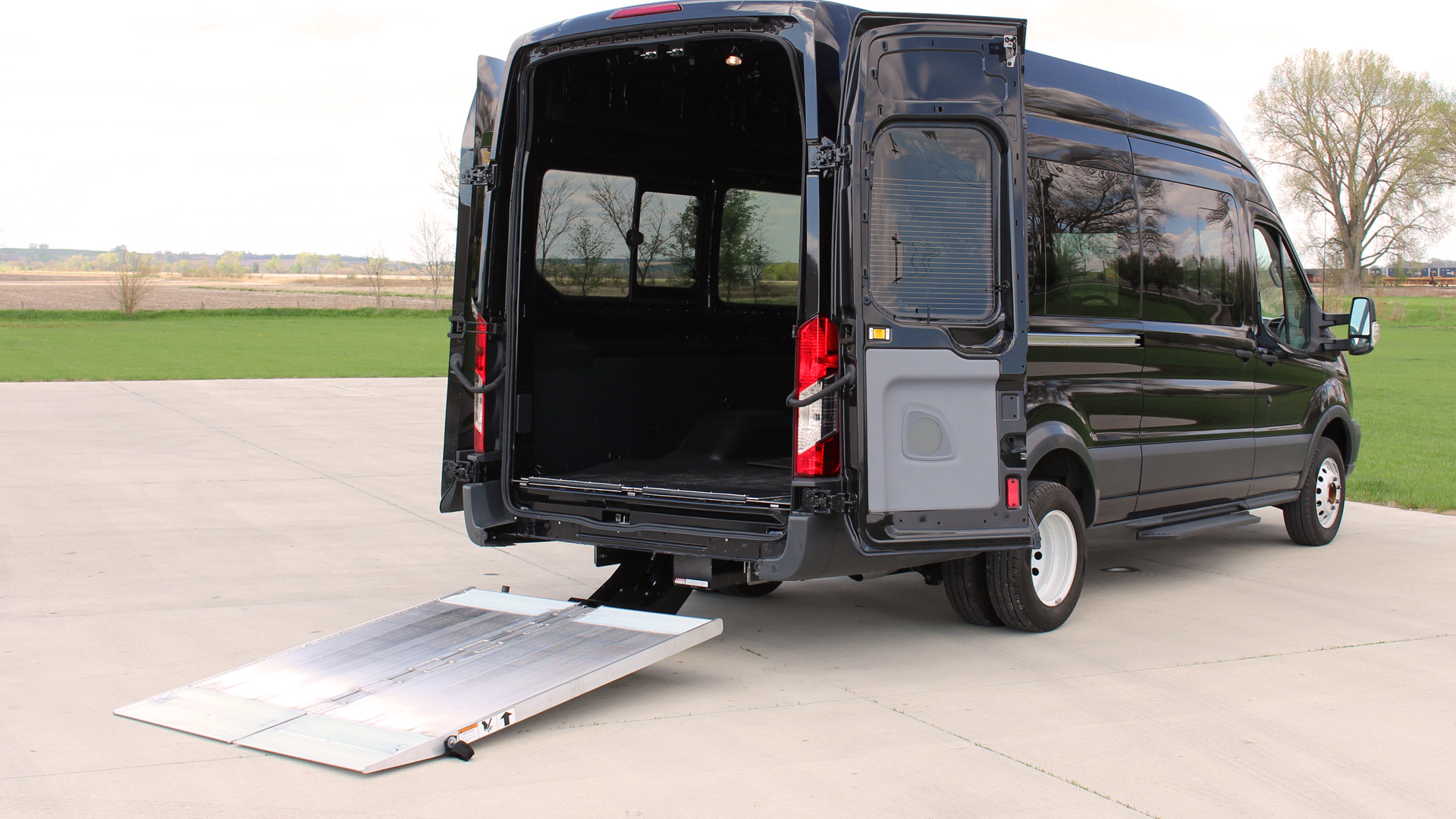 Tommy Gate is always working to design, build, and improve upon the finest liftgates in the world.
Accept no imitations.